Davido releases his fourth studio album 'Timeless'. The Nigerian singer-songwriter announced the album with an Instagram trailer video on the 21st of March speaking on the album title and meaning. "There is a time for everything. A time to grieve, a time to heal, a time to laugh, a time to dance, a time to speak, and a time for silence, he wrote. "Today, I want to remind you all that what is now timeless, was once new. It's time for new".
With Timeless marking the artist's first album since 2020's A Better Time fans are highly anticipating his return, especially after the unfortunate loss of his 3-year-old son David Ifeanyi Adeleke Jr, which deeply saddened many last year.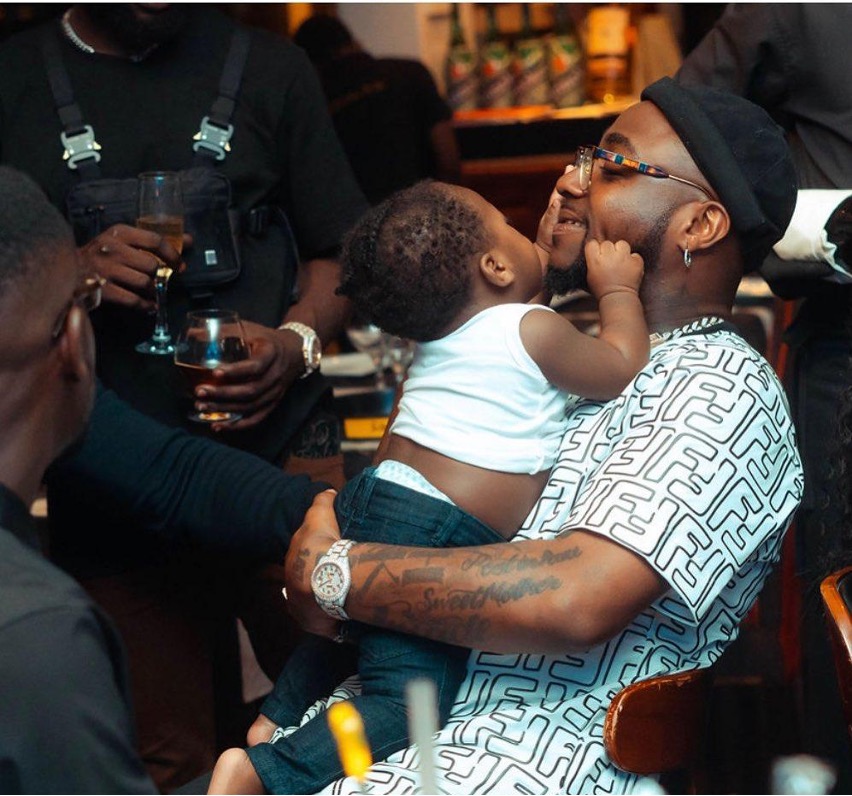 It is expected that fans will feel even more connected to the music on this new album, as many are already showing an overflowing amount of love and support for the artist.
In collaboration with 'The Beat 99.9 FM Lagos' Davido took over the station on March 31st. For the entire day, The Beat 99.9 FM will rebrand to 'Timeless 99.9 FM', and Davido called into the radio station throughout the day to speak about the making of the album, the hardship that he has overcome, the loss of family, and how he has come out on the other side, being able to pour his emotions into his music in the upcoming album.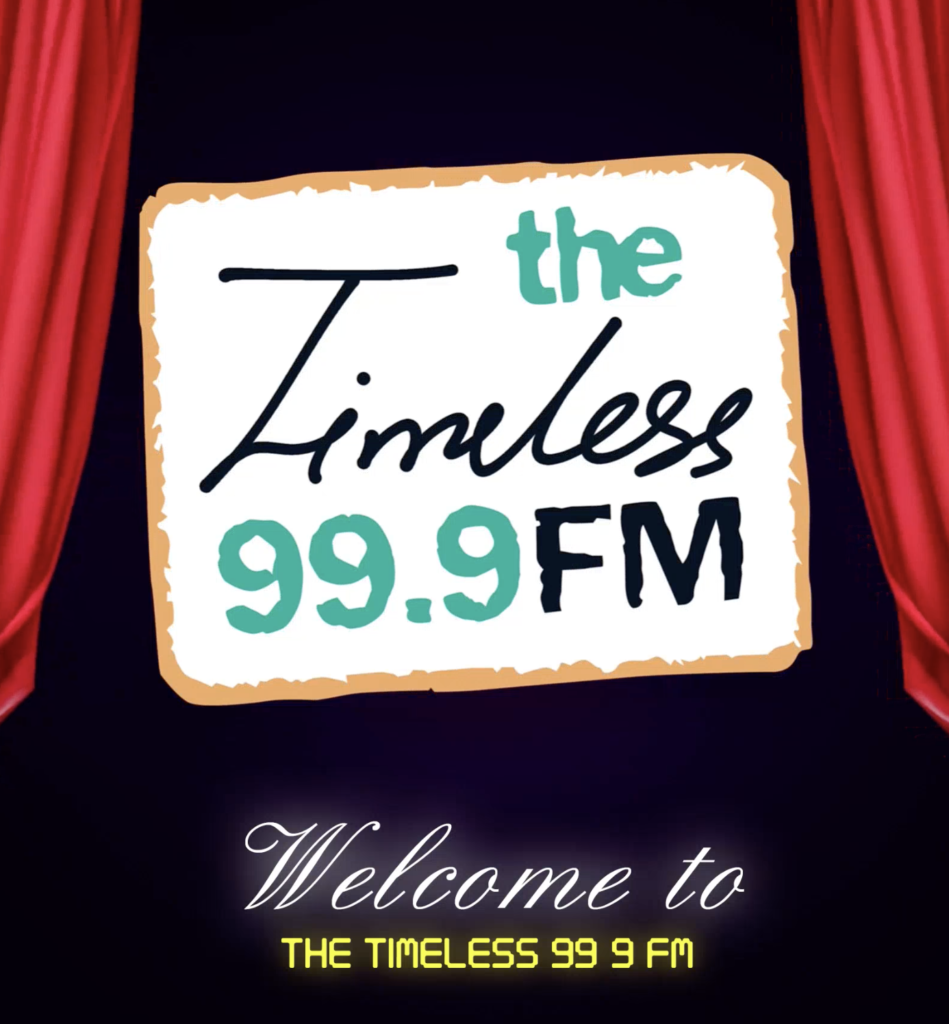 Listen to Davido's Timeless album, and follow us on our social to find out all about what timeless means to Davido and why he has chosen to title his album 'Timeless'